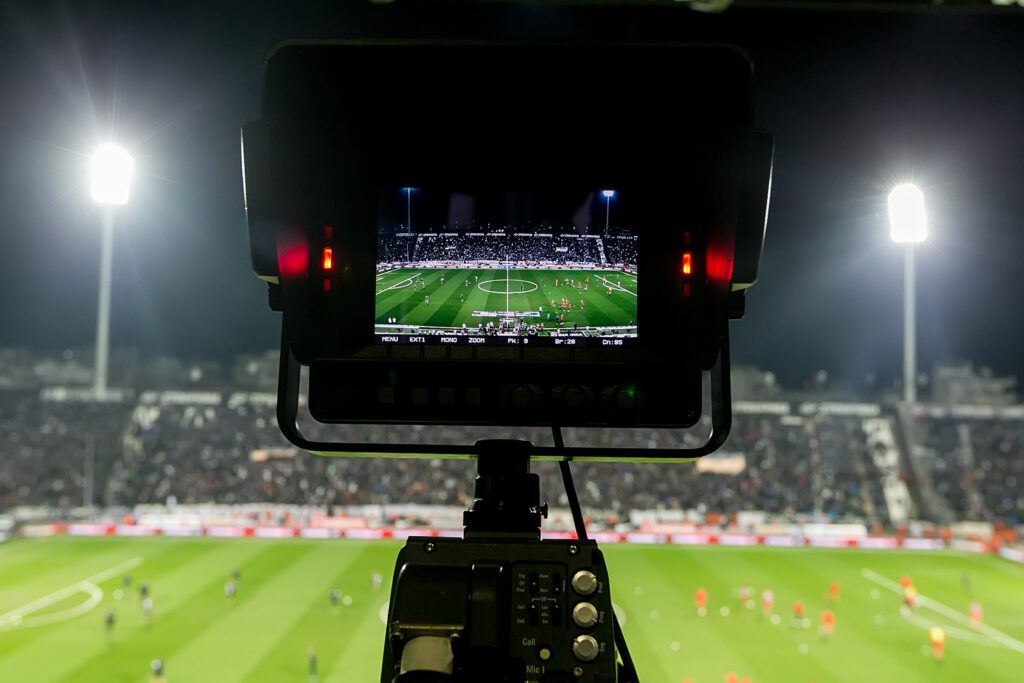 Subcarrier features a comprehensive national network tower and rooftop sites.


Since 1986, Subcarrier collaborates with broadcasters to help them expand their coverage and connect with their target audiences.


Subcarrier Communications offers across-the-board services and support to broadcast content from television to mobile devices. Our experienced team understands your coverage challenges and can provides support to enabling our clients to remain focused on their core business.